Work / Pay-Per-Click and Digital Advertising
Our team is fully equipped to handle all your digital marketing needs. Several members of our team are Google Ads certified. We also have experience with OTT and social media advertising.
Each campaign is tailored to reach your target audience and meet your goal. Our team handles all aspects of the campaign, from creating graphics and copy, to placing ads in market. We also monitor the campaign and keep you updated on its performance.
Government Communications and Economic Development
Government Communications and Economic Development
Digital Ad - Spring | Destination Rockland
Government Communications and Economic Development
Business Attraction Display Ad | Invest in Greene
Government Communications and Economic Development
Shop Local Holiday Campaign Display Ad | Buy in Greene
Government Communications and Economic Development
Back To School Campaign Display Ad | Buy in Greene
Government Communications and Economic Development
Shop Local Campaign Display Ad | Buy in Greene
Government Communications and Economic Development
Shop Local Campaign Display Ad | Buy in Greene
Government Communications and Economic Development
Business Attraction Display Ad | Invest in Greene
Government Communications and Economic Development
Shop Local Fall Campaign Display Ad | Buy in Greene
Government Communications and Economic Development
Shop Local Holiday Campaign Display Ad | Buy in Greene
Public Health and Awareness
Public Health and Awareness
Digital Ad - Breast Cancer Awareness | Greene County Rural Health Network
Public Health and Awareness
Digital Ad - Vaping | Greene County Rural Health Network
Public Health and Awareness
Digital Ad - Check for Fentanyl | Greene County Public Health
Small Business
Google Display Ads | Kelly Fradet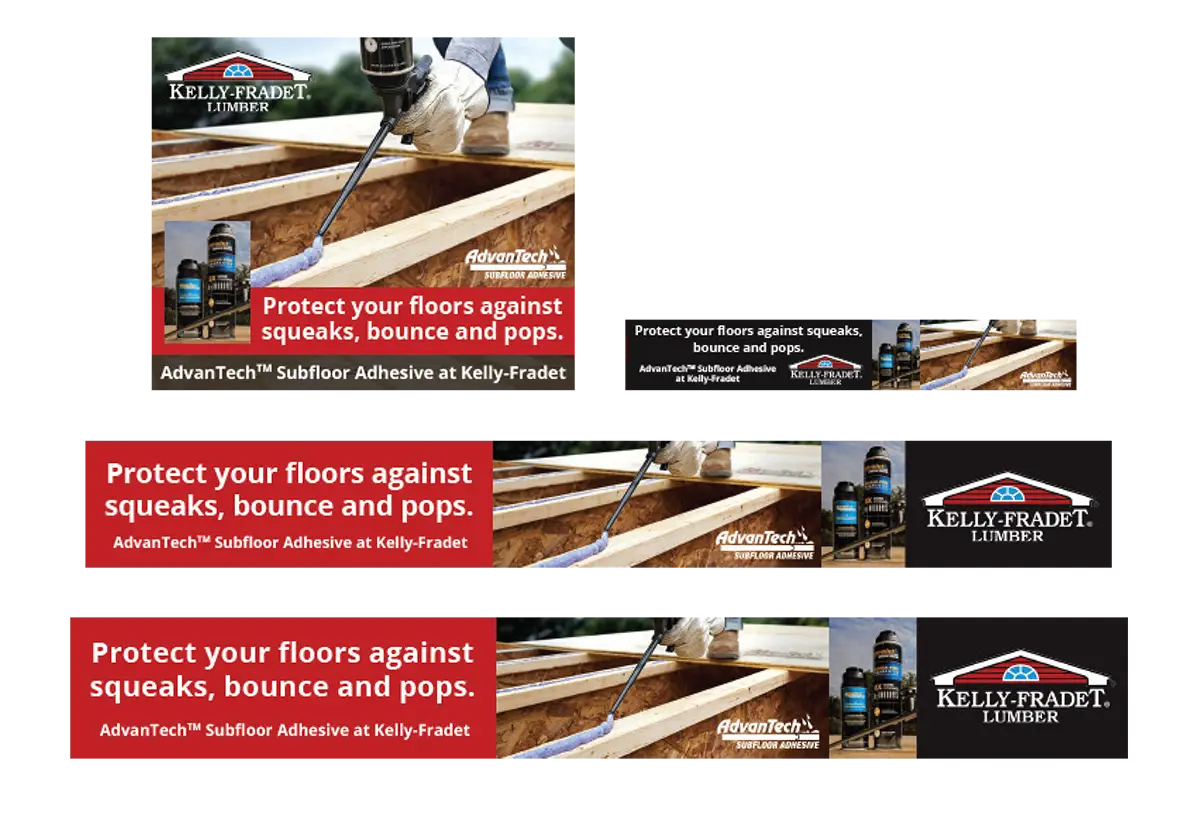 Small Business
Digital Ad - Bank from Anywhere | National Bank of Coxsackie