Work / Campaign Planning & Creative Management
Our team will help design and implement a campaign to meet your objectives — whether it's raising awareness, increasing sales, or promoting your vision.
Each campaign is tailored to reach your target audience and meet your goal. Our team handles all aspects of the campaign, from creating graphics and copy, to placing ads in market whether it be on Facebook, Instagram, print, radio or OTT. We also monitor the campaign and keep you updated on its performance.
Government Communications and Economic Development
Government Communications and Economic Development
Flyer - Talent Attraction | Greene County Economic Development Corporation
Government Communications and Economic Development
Print Ad - Fall | Destination Rockland
Government Communications and Economic Development
Bus Wrap | Buy in Greene

Government Communications and Economic Development
Digital Sign-Summer | Destination Rockland
Government Communications and Economic Development
Print Ad - Thirsty for a New Opportunity | Invest in Greene
Government Communications and Economic Development
Print Ad - Follow Your Dream | Greene County Economic Development Corporation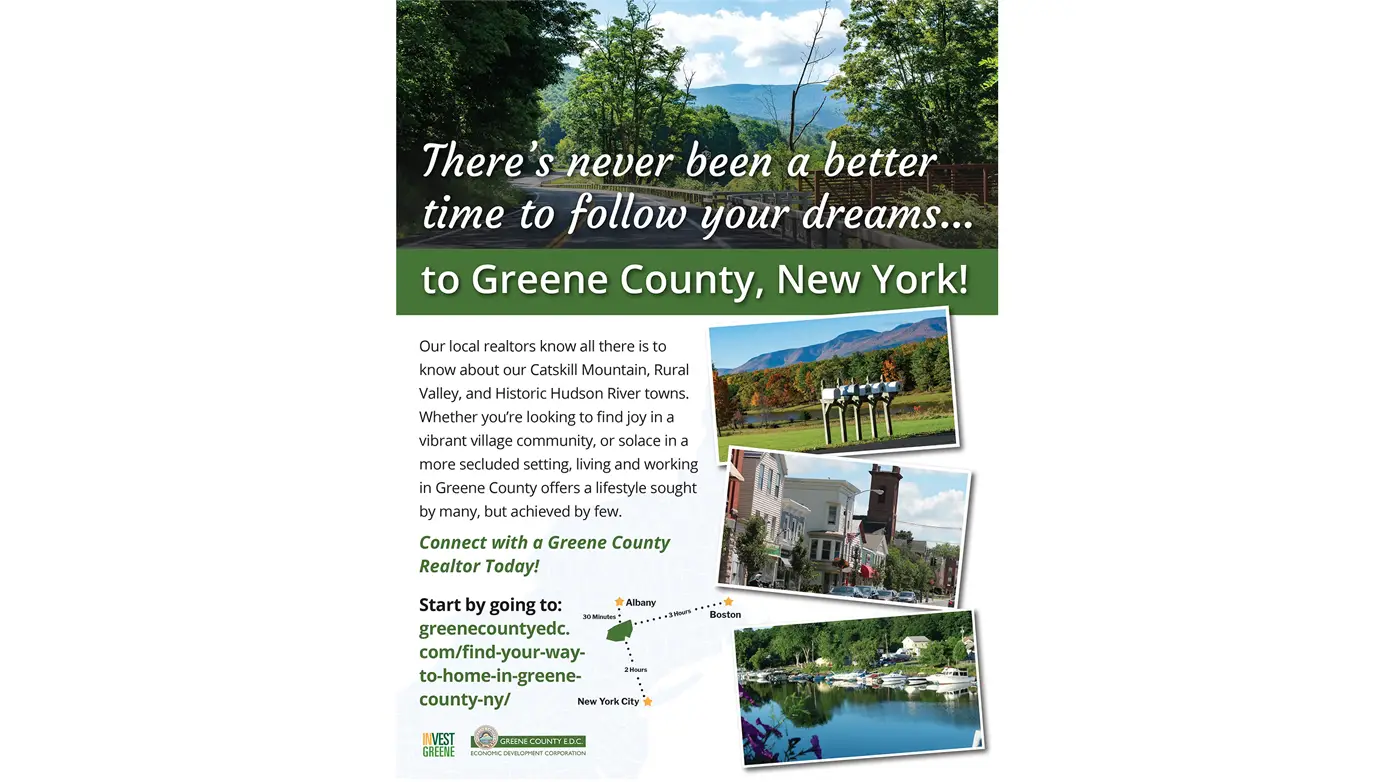 Government Communications and Economic Development
Print Ad - Start a Cidery | Invest in Greene
Public Health and Awareness
Public Health and Awareness
Harm Reduction | Greene County Public Health
Public Health and Awareness
Sleep Education Program | Wake Up and Learn
Public Health and Awareness
Collateral Materials | Community Action
Public Health and Awareness
50 Years T-Shirt | Greene County Family Planning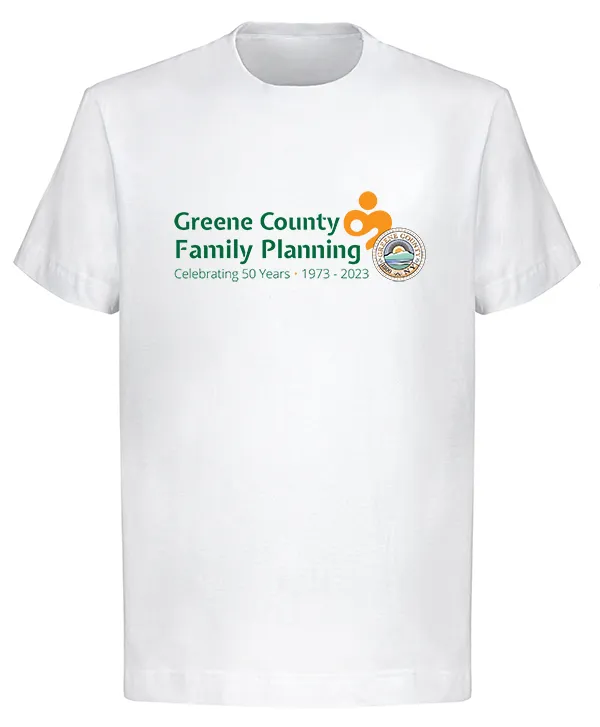 Public Health and Awareness
Community Outreach | Columbia Greene Addiction Coalition
Public Health and Awareness
Save a Life: Carry Naloxone | Columbia-Greene Addiction Coalition
Public Health and Awareness
Community Awareness | Greener Pathways
Public Health and Awareness
Stop and Check for Fentanyl | Greene County Public Health