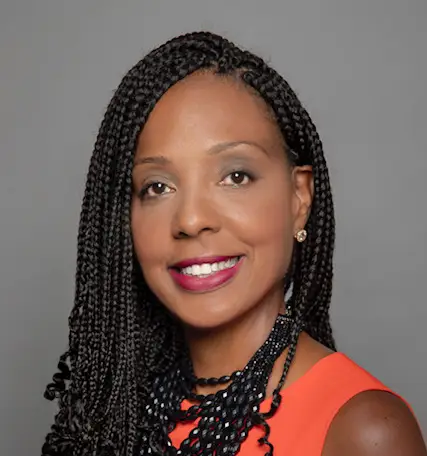 Through her work with the McLean Group, Kathleen educates clients about how to create a work environment where all people can thrive by addressing leadership development, team building and equity. She has received numerous awards for her work, including Women of Excellence in the Professions, Women Who Mean Business by the Albany Business Review, Diversity Equity in Inclusion Award by the Albany Business Review, Women at The Harriet Rifkin Leadership Award from WERC, Adult Achievers Award for the Capital District YMCA Black and Latino Achievers Banquet, United Sisters of NY Women Who Rock Award, Mission Accomplished Award, Community Star Award and Resourceful Women of the Year for WYCA.
She particularly admires the work of the YWCA of the Greater Capital Region and Mission Accomplished Transition Services, Inc. and is proud of the contributions her sorority, Albany NY Deltas, has made to the community.
In her spare time, Kathleen enjoys going to dance class with her husband, going to the gym, reading, journaling, and spending time with her family. She is also in the process of publishing a book!
KathodeRay commends Kathleen for her work empowering others and helping them to reach their full potential!