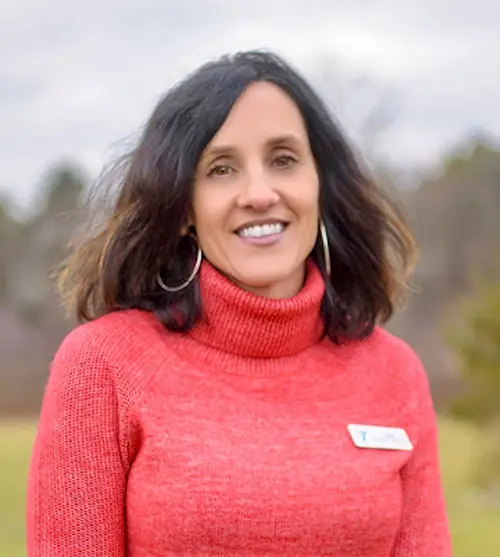 Toni is currently pursuing a second Master's Degree in Public Health, and brings extensive experience to her position as Executive Director of the Greene County YMCA.
At the Greene County Rural Health Network, Toni spearheaded multiple wellness and educational efforts from anti-stigma, binge drinking awareness and breast cancer screening, to the Greene Walks and Biggest Loser yearly events.
In former positions at the YMCA, she also organized programs and wellness initiatives there. Now the new Executive Director, Toni's goal is to bring the YMCA back as the community staple it was prior to COVID. She looks forward to investigating its potential and how many more people she and her staff can help in house or by reaching out into the community. She is well positioned to do this, as the first on-site Executive Director, and we wish her every success.
KathodeRay salutes Toni's dedication to improving healthy living in our communities!